Mini Diffusers – Layered Scents
Smaller Package, Same Freshness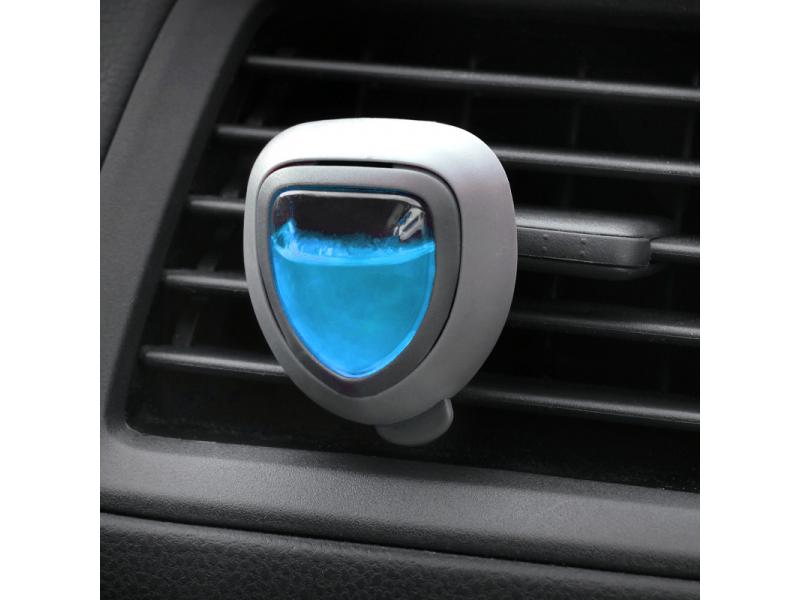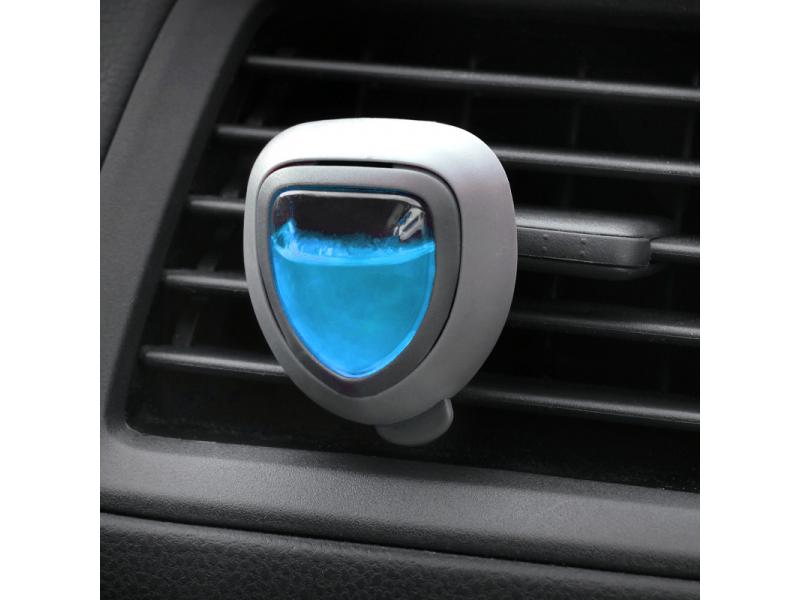 Once attached to your vent, Refresh Your Car® Mini Diffusers allow you to adjust the fragrance level of your car. The smaller size allows you to put them in more areas of your car, without blocking the flow of air. Layered Scents products offer complimentary scents that can be used together or seperately.
FEATURES AND BENEFITS
Fast acting scented oils for a rich fragrance experience
Two different scents come in each package
Psychedelic Flower and Neon Jungle
Psychedelic Flower and Neon Jungle is a trip ... for your nose ... that smells like herbal hibiscus, organic strawberries, plus peace and love among all passengers.